Summer means the opportunity for fun water sports. Water sports bring immense thrill for adults and teens alike. Practicing water sports during the hot weather is like a good relief. Water activities must be a mandatory inclusion of every summer bucket list. We have compiled a list below of fun water sports you need to try this summer.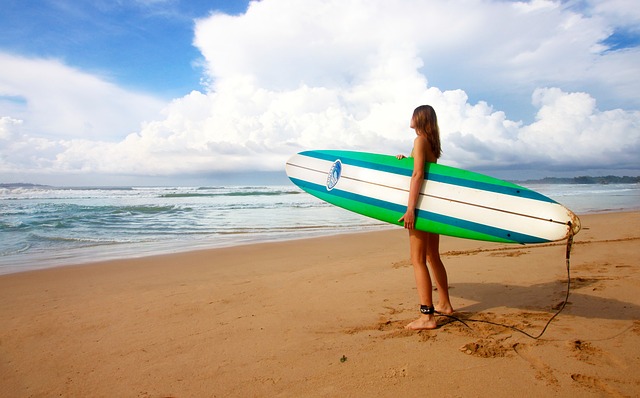 The Water Sports You Need to Consider Trying this Summer
Kayaking in a River
Kayaking is a fantastic water adventure. You can practice kayaking as a solo or couple within the same kayak. It is recommendable to perform kayaking in a river surrounded by mountain ranges. As such, along with the cool water, you will simultaneously enjoy the beautiful greenery of the mountain. Moreover, kayaking is beneficial for your health both mentally and physically. Kayaking in a lovely environment allows you to get rid of any stress.
Flyboarding is the Trend
Everyone once had a dream of flying. Well, now is the time for you to fly. Flyboarding is one of the most trending water activities of the moment. Flyboarding is like a stand-up paddle, but instead of standing on water, you will fly above the water. The board which connects to a hose propels above the water. More amazingly, it also allows you to take a dive and jump back in the air. Flyboarding is for sure an activity full of excitement.
Scubadive to be Nearer to the Marine Life
Are you a marine life lover? If yes, scuba diving is a must for you. Book your scuba dive now to amaze yourself with the splendid view underwater. The marine life looks like an artist canvas full of colors. Moreover, when practicing scuba dive, you will be nearer and even have the opportunity to touch the marvelous sea creatures. Scuba diving once will leave you in awe.
Parasailing for the Amazing Panorama
Parasailing is another water activity to consider for this summer. Parasailing provides you the thrill of being in the sky while admiring the breathtaking view from the top.