Is this your first time diving in the deep sea? Are you feeling stressed? If so, don't worry, as we have listed below some tips to help you get ready for your first deep-sea diving experience.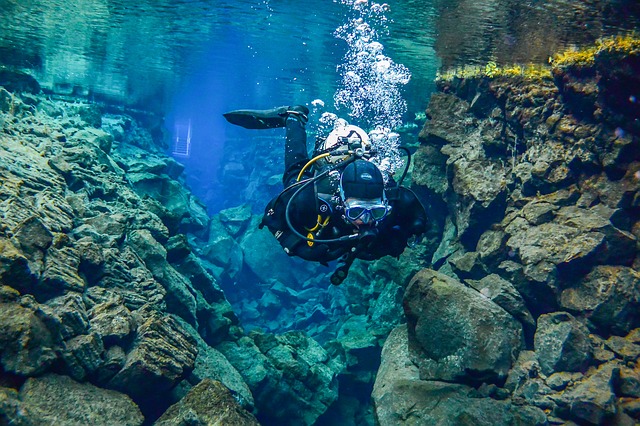 The Guide: How to Prepare for Your First-Time Deep Sea Diving
Get Rid of Stress Before Diving
Unfortunately, stress comes to us for all the kinds of things we think we can't do, and it is at this precise moment, we start to panic because we believe that we will not be able to do what we have to do. Moreover, it is the same thing for deep-sea diving. You have to be well prepared so that stress does not invade you when you are below the water.
To reduce stress before going for your deep-sea diving session, it is essential to breathe deeply and calmly. Having the proper breath before your diving will help you relax and find your sanity. Additionally, experts advise taking a maximum of 30 minutes to do breathing exercises before going underwater.
Learn How to Communicate Underwater
For obvious reasons, you cannot communicate underwater with your vocal voice. Therefore, there are several vital signs you will need to learn from the expert divers to help communicate underwater. For instance, doing a thumb-up sign means you wish to go out of water. However, the signs may differ slightly from different diving centers.
It's Okay if You Don't Know How to Swim
Many people think it is challenging to opt for a deep-sea diving session if they don't know how to swim. However, this statement is invalid since the expert divers will coach you on how to dive correctly without having swimming knowledge. Therefore, you need to feel confident you can do it.
The Bottom-Line
As you may deduce, it is essential to keep calm and be confident, so you can enjoy this activity to its fullest.